.         
Create a Legacy
We appreciate your commitment to Meals on Wheels Diablo Region and the seniors who depend on our delivered meals and supportive services.
As a thank you for your support, we are happy to offer FreeWill to help you create your legal will. It's 100% free to you and most people finish in 20 minutes or less. FreeWill also offers California residents the ability to make a free irrevocable living trust.
Please consider including Meals on Wheels Diablo Region in your estate planning today, like Beatrice Pixa did. Your commitment will continue to support seniors for many years to come.
Please consider this page an informational resource to help you in meeting your philanthropic goals. The information provided here is for illustrative purposes only and should not be considered investment, legal, accounting, tax, or other professional advice. Meals on Wheels Diablo Region recommends that each person considering a planned gift consult with her or his own legal and/or financial adviser.
For more information, call Shanti Peterson at 925.937.8315 or fill out the form below.
---
BEATRICE PIXA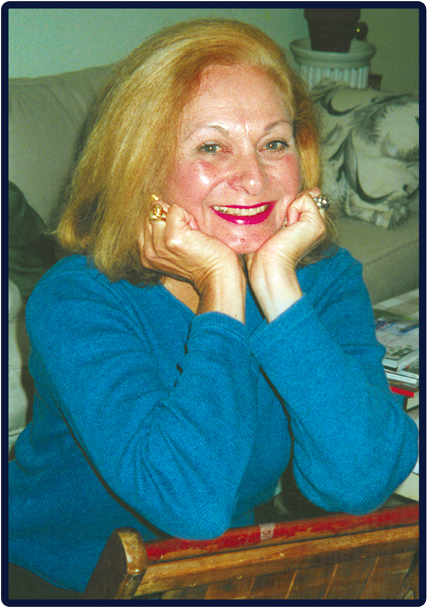 Beatrice Pixa had a sharp mind and a quick wit, and she used it to regale her friends with her fabulous stories. She loved to dance, listen to live music, play tennis, hike, and go on cruises. Her life was often centered around the dinner parties and signature brunches she threw, serving her delicious food and finding joy in sharing meals with others.
Bea was also a longtime donor to Meals on Wheels Diablo Region. She knew that there were elderly people who were isolated and depended on MOW Diablo Region volunteers to deliver what, for some, would be the only meal and the only human interaction of the day. Bea understood the importance of food and the need for companionship. That's why, before she passed away, she made sure her legacy would live on after she was gone. Through a bequest in her will to MOW Diablo Region, she helped ensure that vulnerable seniors would have meals and services delivered for years to come.