Meals on Wheels Diablo Region
is a Woman-led Organization.
---
OUR MISSION
To enhance the lives of older adults by delivering healthy meals and providing an array of supportive services that empower seniors to live independently, safely, and with dignity.
OUR VISION
A community where older adults are respected and supported as they lead purposeful, healthy, and happy lives.
---
For more than 50 years, Meals on Wheels Diablo Region has improved the lives of vulnerable seniors living in Contra Costa County by delivering nutritious meals and supportive services that allow seniors to remain in their homes, safely and with dignity. As a full-service organization, we are dedicated to addressing all of the needs of the seniors we serve. In addition to meal delivery, we provide exercise and fall prevention classes, home safety modifications, elder abuse prevention, and much more.
Meals on Wheels Diablo Region is the only Meals on Wheels that delivers both meals and services to seniors in Contra Costa County. Thousands of people every year reach out to us for help. Whether it's a meal delivery or a wraparound service, Meals on Wheels Diablo Region Delivers Reliably!
---
MORE THAN A MEAL
Building on MOW Diablo Region's well-earned reputation for delivering meals, we began offering an array of additional services that meet the many needs seniors have that allow them to remain independent at home for as long as possible.

Our original flagship program nourishes frail, socially isolated homebound seniors by delivering a meal every day. This daily delivery also serves as a wellness check to ensure the isolated seniors we serve are safe.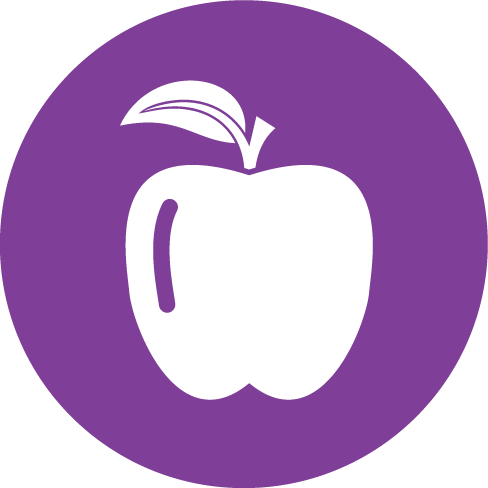 ---
OUR SERVICE AREA