THE NEW NUTRITION FACTS LABEL
April 13, 2021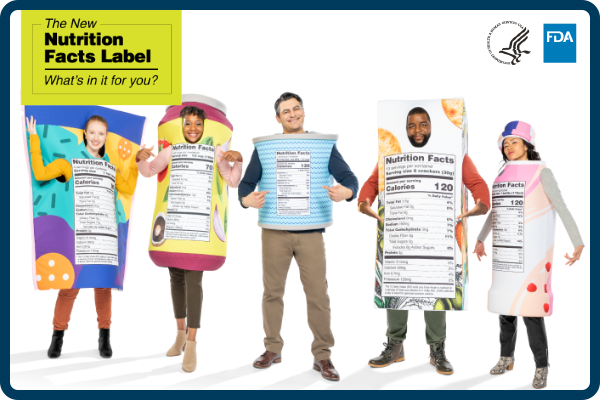 The U.S. Food and Drug Administration (FDA) has updated the Nutrition Facts label on packaged foods and drinks. FDA is requiring changes to the Nutrition Facts label based on updated scientific information, new nutrition research, and input from the public. This is the first major update to the lable in over 20 years! The refreshed design and updated information will make it easier for you to make informed food choices that contribute to lifelong healthy eating habits.
Click the images below to learn more about what's new with the Nutrition Facts label, including details on calories, serving sizes, added sugars and more.
For more information on how to understand and use the Nutrition Facts label, click on the images below: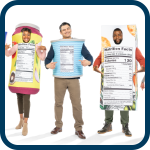 The NEW NUTRITION FACTS LABEL
Serving sizes and calories are just a few parts of the Nutrition Facts label that have a new look. Learn how the label's makeover can help you make informed food choices. [Read More...]
---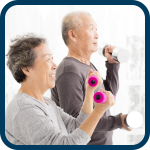 WHAT'S YOUR MOVE?
Physical activity can make your daily life better. [Read More...]
---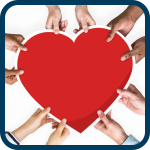 6 strategies to live a heart-healthy lifestyle
When you choose healthy, behaviors, you can lower heart disease risk while also preventing other serious chronic conditions like type 2 diabetes and some kinds of cancer. [Read More...]
---