FOOD PLANNING DURING THE PANDEMIC
January 4, 2021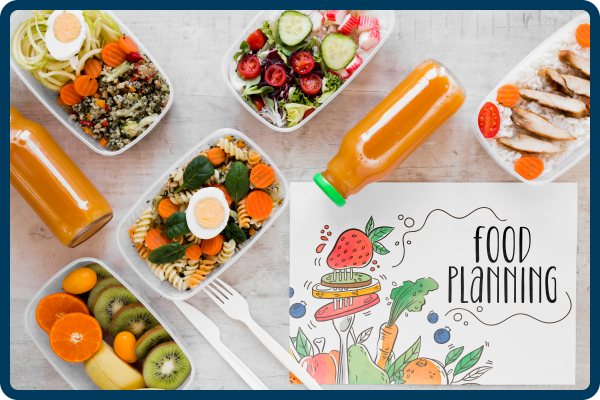 During a pandemic, you may be taking extra precautions to keep you and your family safe and prepared, including making sure you have everything you need at home. Before you go to the grocery store, read the resources below from the USDA on food planning, including what to buy, how much to buy, and ways to prepare them.
Here are additional food planning resources to help you fill your cart and create healthy meals.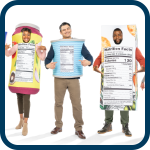 The NEW NUTRITION FACTS LABEL
Serving sizes and calories are just a few parts of the Nutrition Facts label that have a new look. Learn how the label's makeover can help you make informed food choices. [Read More...]
---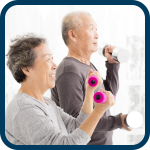 WHAT'S YOUR MOVE?
Physical activity can make your daily life better. [Read More...]
---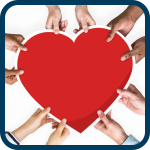 6 strategies to live a heart-healthy lifestyle
When you choose healthy, behaviors, you can lower heart disease risk while also preventing other serious chronic conditions like type 2 diabetes and some kinds of cancer. [Read More...]
---