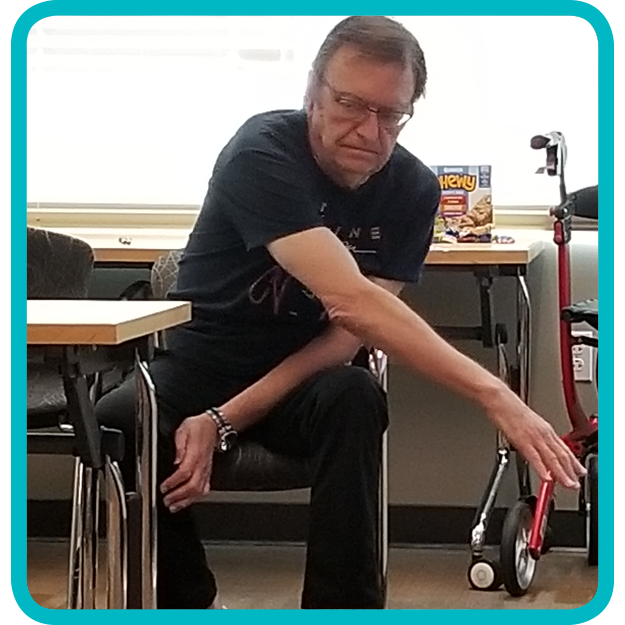 MATTER OF BALANCE CLASS GIVES PARKINSON'S PATIENTS THE RIGHT TOOLS
Parkinson's is not a basic disease. It doesn't move in a straight line, and it's hard to pin down exactly how it'll progress. The symptoms of Parkinson's disease may cause sufferers to move more slowly, feel tightness, pain, and weakness, especially in the muscles and joints. Physical and occupational therapy may help with these symptoms. A Matter of Balance (MOB) is an 8-week structured group intervention that emphasizes practical strategies to reduce fear of falling and increase activity levels.

---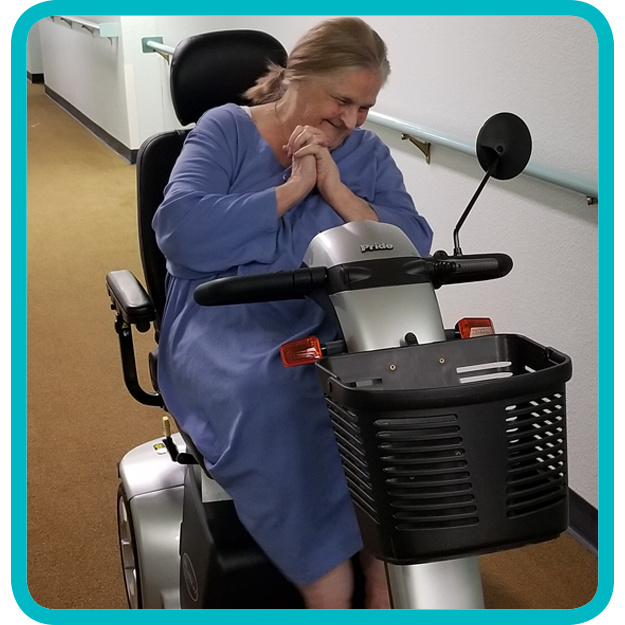 GIVING THE GIFT OF MOBILITY AND INDEPENDENCE
Three of MOW Diablo Region's homebound seniors recently received a gift of mobility thanks to John Muir's Physical Therapy department and an anonymous donor who donated five new mobility scooters to our agency.

---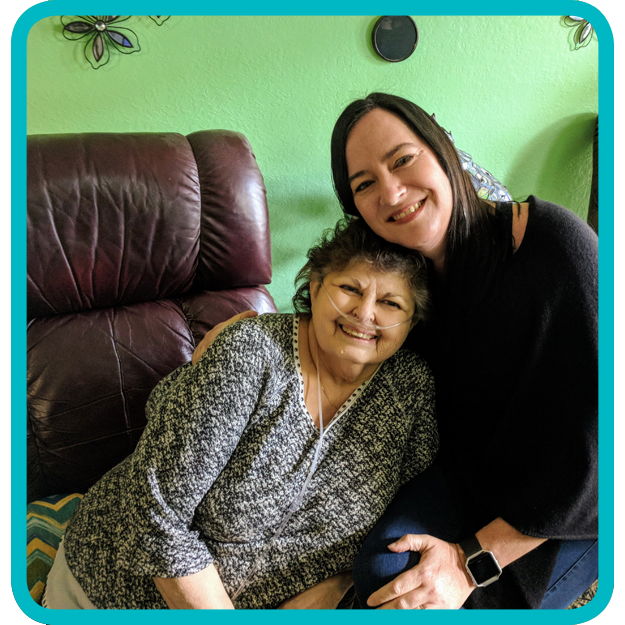 SANDRA & CARISSA
Sometimes it's funny how friendships develop. For Carissa and Sandra it began when they were paired up by MOW Diablo Region's Friendly Visitor Program, but their relationship quickly turned into one of trust and deep admiration.

---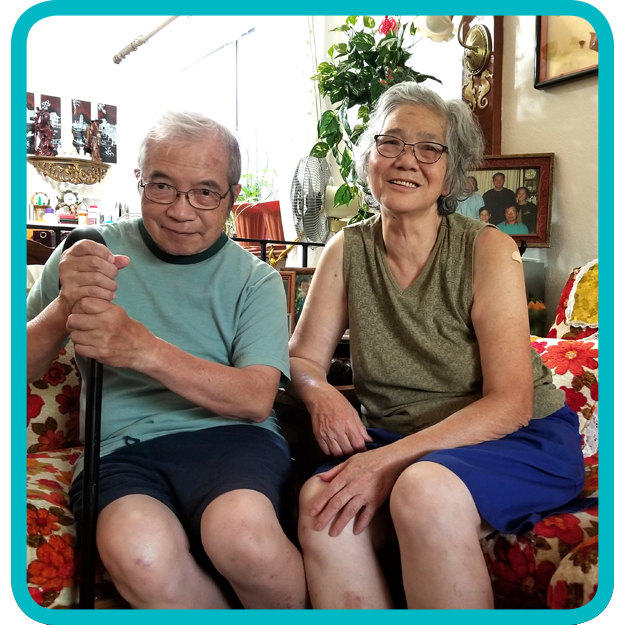 CONNIE AND MARTIN LAU
Connie and Martin Lau are steadier on their feet and less prone to falls thanks to funding that allowed our Fall Prevention program to provide much needed home safety modifications.

---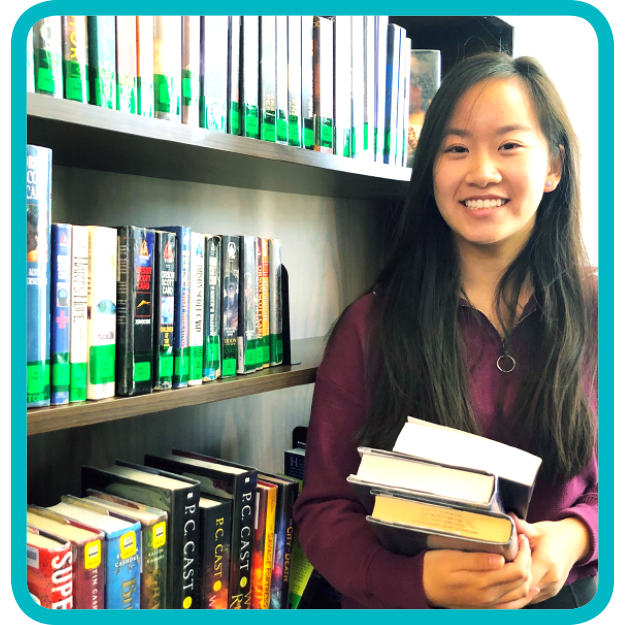 JESSICA CHAN
Jessica Chan is a Girl Scout Ambassador on a mission to brighten the lives of isolated seniors with books.

---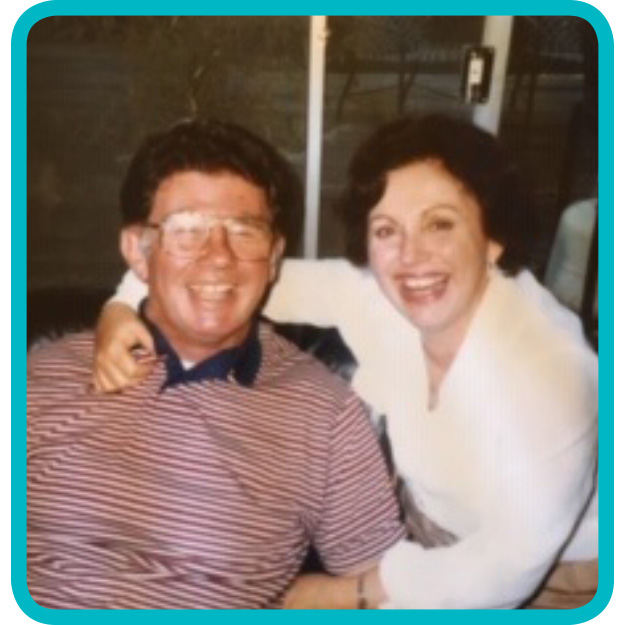 DAN H.
"Dan Hungerford was a private man, and he did not expect accolades for his generosity," remembers Dan's old friend and neighbor Nancy D. "I think if you asked him why he gave so generously to Meals on Wheels Diablo Region (MOWDR) and other organizations, he would simply say that it was the right thing to do." Dan made a big difference in seniors' lives. He grew up during the Great Depression and knew what it meant to go without. He did not want others to experience the agony of going without food and as a result was a regular supporter of MOWDR's various programs for over twenty years.

---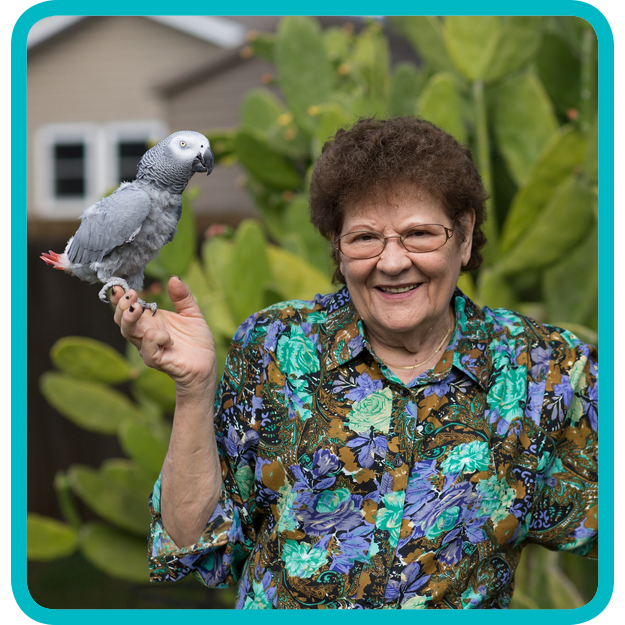 SUSAN H.
Susan H. is a Meals on Wheels Diablo Region client with a wealth of experiences and of stories from her past career as a writer. She was raised by her mother and father in Washington D.C., where her father worked as a writer for the Supreme Court and her mother as a lawyer. She spent her adolescent years attending an all-girls Catholic school and touring the nation's capital museums. At age 17, Susan was determined to attend U.C. Berkeley, despite her parents' concerns about her having enough support while far away in California....

---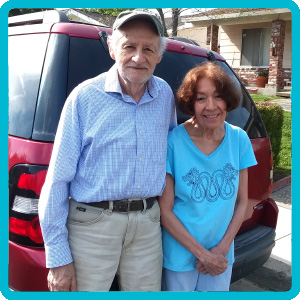 CONNIE AND AL
In February of 2002 Connie and Al Amador lived rich, fulfilled lives. He worked as a marine mechanical engineer and she was an HR professional. For the proud parents of two boys and one girl, family was (and remains) everything. They relished watching their children excel and grow up in their Pleasant Hill home and raised them with the same beliefs and principals instilled by their immigrant parents. Always striving to lead by example through love and kindness Connie and Al decided to find a volunteer opportunity they could participate in together...

---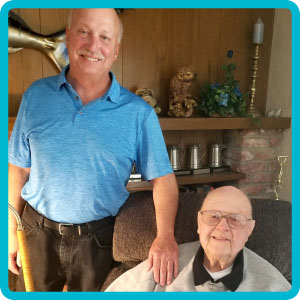 MARV & BOB
As Marv aged, he became dependent on his walker, needed help to take care of his basic needs, forfeited his license due to a medical condition, and as a result lost much of his independence. When Marv realized that the fulfillment he received from life-long community involvement and his active lifestyle were at risk, he reached out to his local senior center and was referred to Meals on Wheels Diablo Region (MOWDR). Once his physical needs were addressed, we asked Marv if he would be interested in receiving visits from a Friendly Visitors Program volunteer. Meals on Wheels told me somebody would come and visit with me and help me do things....

---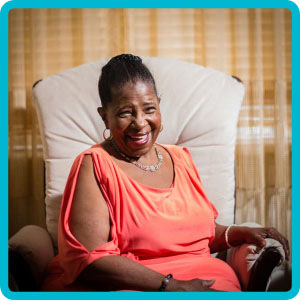 HAZEL
When Maurice was 21 he married the love of his life, Hazel. The two became inseparable--raising a family, joining a ministry together, building a fulfilling life. As Maurice aged, he began to face medical issues. The life he and Hazel had built became more challenging as she was faced with his full-time care and little support.....
 

---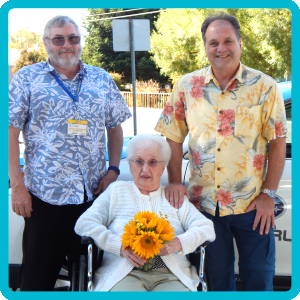 HELEN & STERLING
At 103 years old, most of Helen's remaining family lives outside of California, and being confined to a wheelchair makes it very difficult for her to leave the board and care home where she lives in Concord. Helen's son, Larry, in an effort to keep her active and engaged when he was unable to be with her, started looking into companionship programs....